DAHLIN Group Architecture Planning (DAHLIN), a full-service architecture and planning firm, is pleased to announce the addition of Interior Designer Carol Cole to the team. Cole's role as an interior designer is one that is new to the firm and a differentiator for DAHLIN. Her addition elevates the firm's interior design offerings across several key sectors in the healthcare, senior living, commercial and civic arenas. Cole is based in the firm's San Diego office and will service clients across all of its offices.

"The success of our clients and project end-users are always at the forefront of everything we do, which is why we're thrilled to welcome Carol to the team," said President Nancy Keenan. "Carol's background and expertise in interior design adds value to the services we offer our clients, as an extension of our design approach to Passion For Place®. We expect to provide a seamless design team to work collaboratively from the beginning of concept design, through entitlement and into construction, incorporating the vision and expertise to strategically deliver innovation, quality and sustainable performance throughout every project."

Cole, touting more than 25 years of extensive experience in design, project management and procurement, applies her expertise to connect both exterior and interior spaces. Supported by a background in architecture and proficiency with software solutions, such as AutoCAD and Revit, she applies a unique and holistic approach to design, looking beyond colors and materials to ensure the overall purpose and flow of space to exceed client expectations and goals.

Cole's diverse project experience spans across various industries and includes work and involvement on several high-profile facilities, including Kaiser Permanente Zion Medical Center, Shellpoint Retirement Community and the Pelican Marsh Clubhouse. Her interior design work on healthcare projects with Rodriguez Park Architecture and Planning including Sharp Memorial Kidney and Pancreas Transplant Center, Scripps Mercy Hospital O'Toole Breast Care Center, and Mercy Medical Building, transcends the aesthetics of interior design with thoughtful approaches to programming, space planning and functionality, looking at how the physical patient/visitor experience is curated upon arrival. Her fundamental examinations in evidence-based design of healthcare facilities is also complemented by her expertise in branded environments, creating places that truly capture the essence of a brand by laying the groundwork for brand expression in projects like Kaiser Permanente's Healthy Living Store.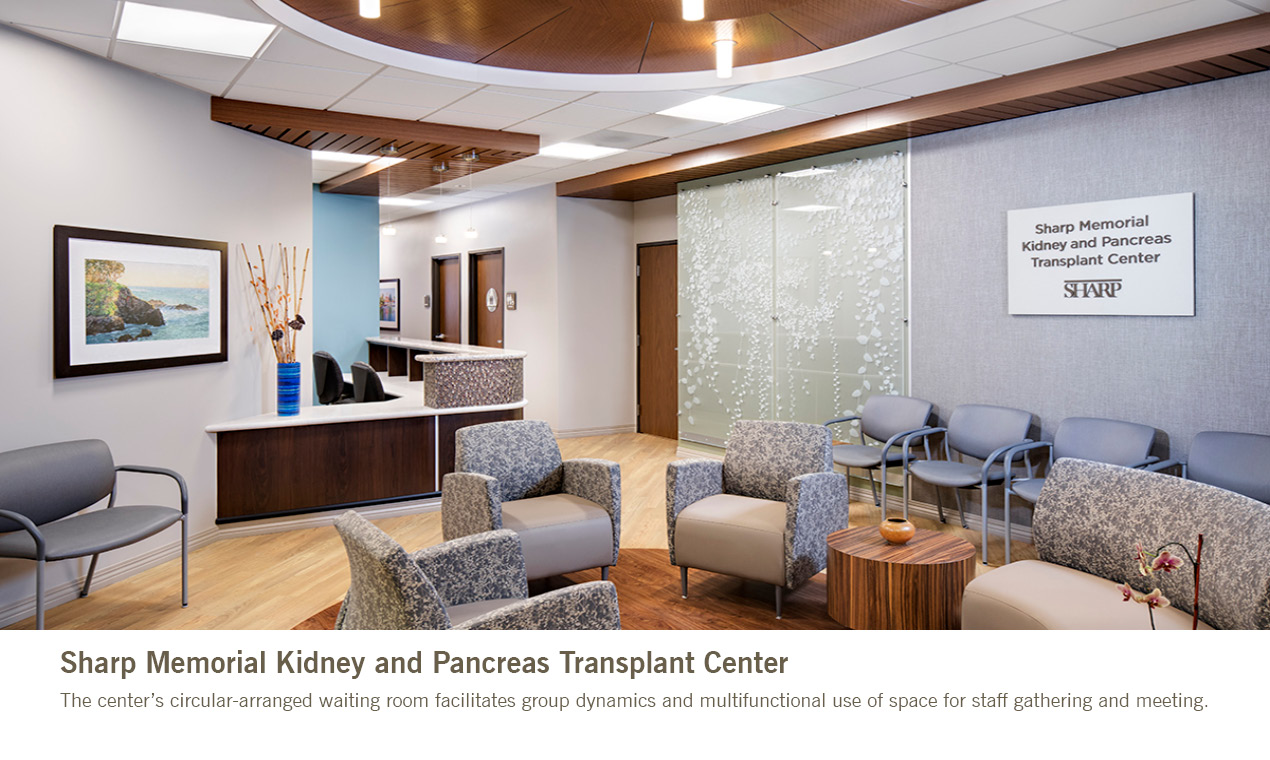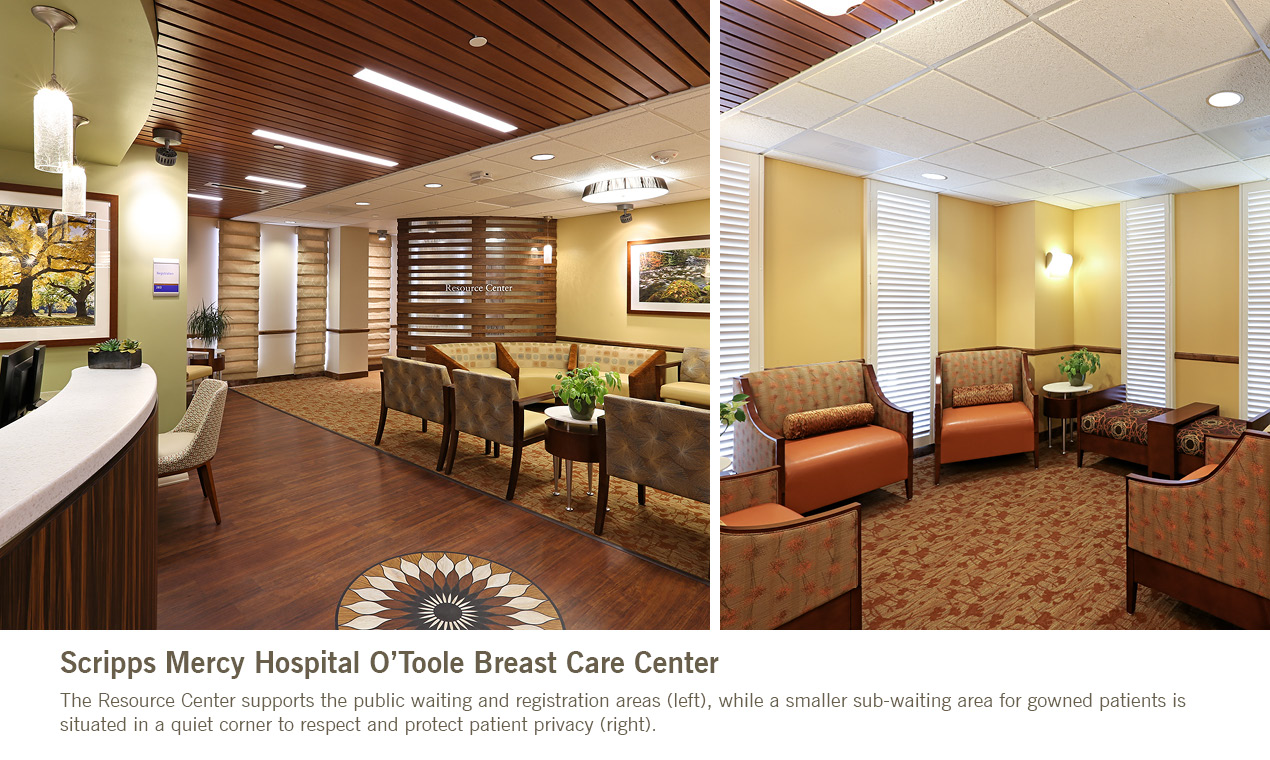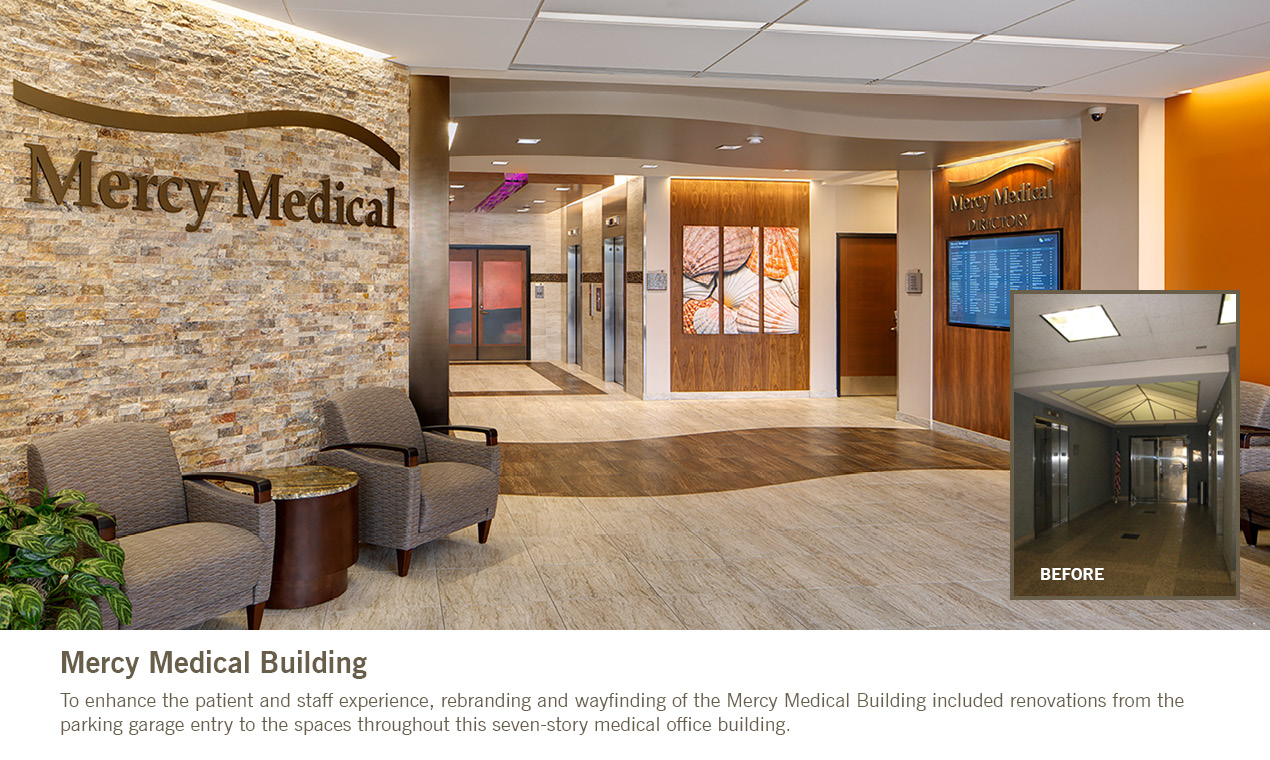 Cole is certified by the Leadership in Energy & Environmental Design (LEED) and the American Society of Interior Designers (ASID). She holds a Bachelor of Science degree from the University of Southern California, a Certificate of Interior Design from the University of California, Los Angeles Extension program, and has completed studies as part of Southern California Institute of Architecture's Master of Architecture program.